News
London, June 1st, 2009
Pamela Conder named 2009 Wildlife Artist of the Year, 
David Shepherd Wildlife Foundation
Melbourne, Exhibition opens June 20th, 2013
Art 4 Orangutans – "Different Like Us"
In association with Earth 4 Orangutans and Zart Art,  Pamela would like to invite primary and secondary school students to create works of art in all media, giving their interpretations of orangutans and how they live. Selected work will be exhibited online and the project will culminate with an exhibition "Different Like Us" to be held in June 2013 at  Zart Art's Gallery in Box Hill, Victoria, Australia. Students will be invited to offer their work for sale to support Earth 4 Orang Utans, a project to create protected accomodation within a wild setting for Sumatran Orangutans which will be the nucleus of a Conservation Education Centre in northern Sumatra.
Melbourne, February 20th 2013
Professional Development Workshop with Pamela Conder
"Join me in the world of the Orangutan. Through art we will explore the ways you can  challenge your students and yourselves to learn. You will discover how to lead others on a voyage of discovery through creativity, questioning form, function and adaptation to see how the lives of Orangutans mesh with those of the communities sharing their habitat.  Art and animals can be a doorway to learning throughout a whole range of disciplines." Pamela Conder.
Melbourne, Exhibition until August 1st, 2014
13 Original Paintings by Pamela Conder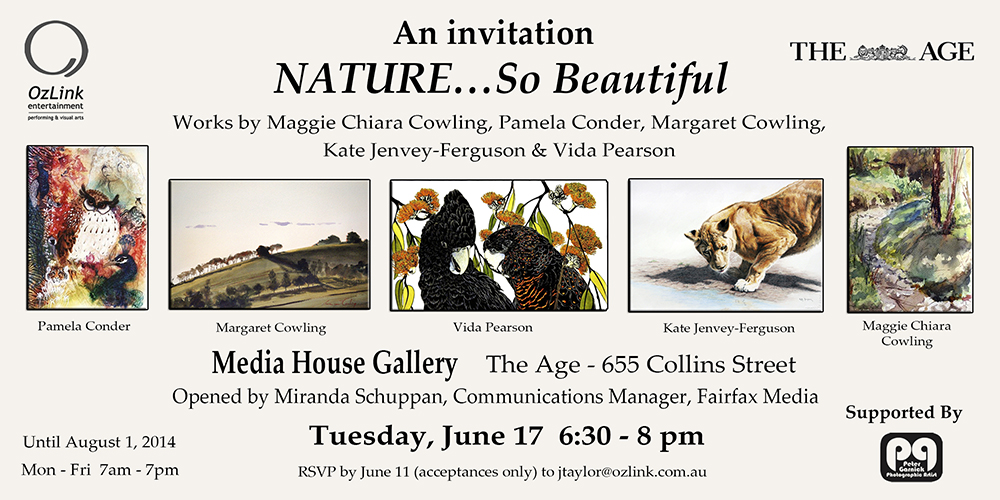 June, 2014
Introducing Rich Lives 4 Red Apes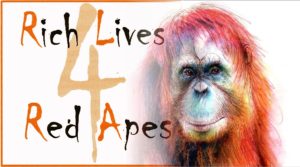 Raising funds for equipment and staff training to enrich the lives of rescued orang-utans at Nyaru Menteng and Samboja rehabilitation centres.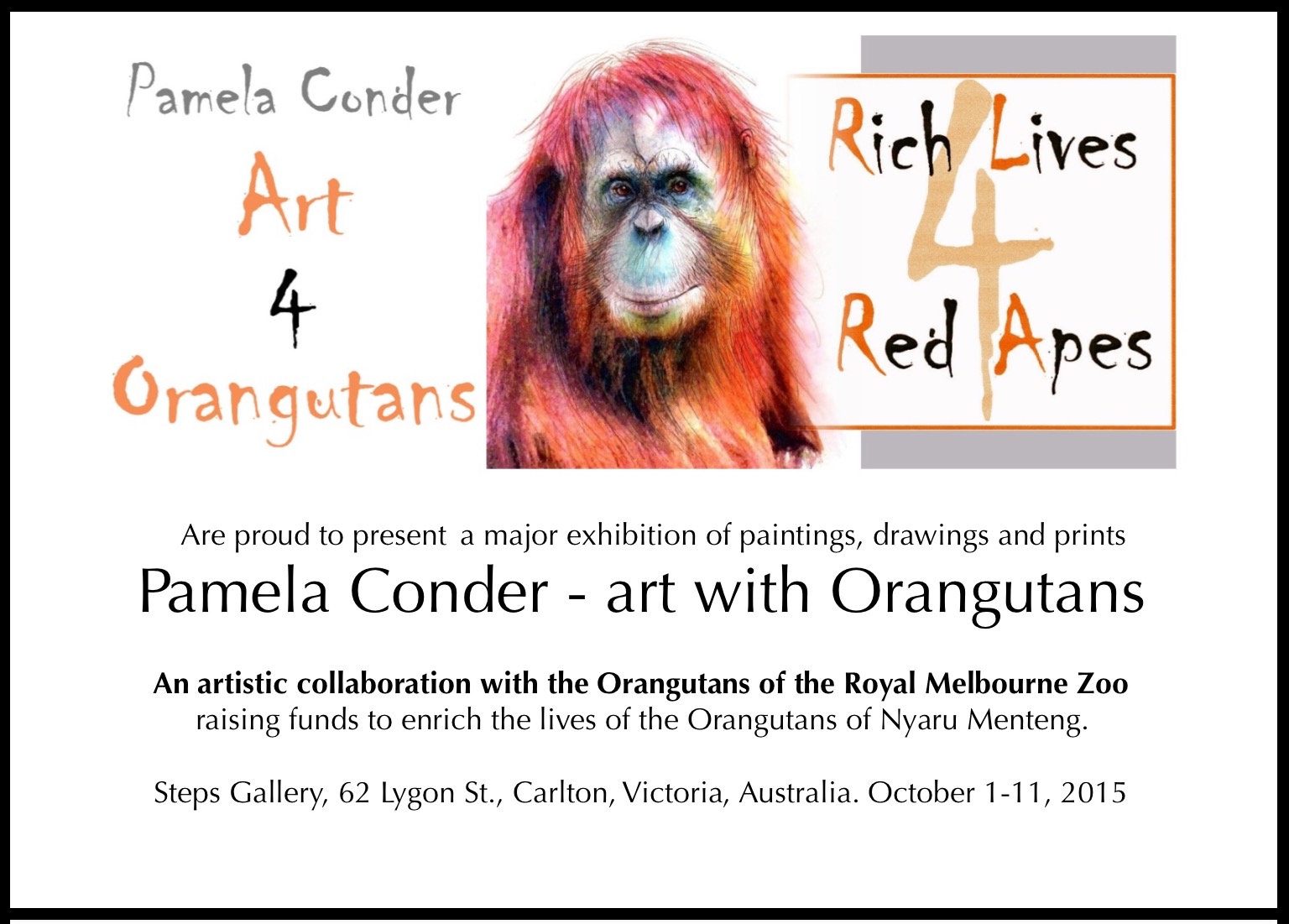 Steps Gallery, 62 Lygon Street, Carlton, Victoria, Australia
Art 4 Orangutans
and Rich Lives 4 Red Apes 
present
a major exhibition
Pamela Conder – Art with Orangutans
A collection of paintings, prints and drawings produced in collaboration with the orangutans of the Royal Melbourne Zoo. 
Raising funds to enrich the lives of the orangutans of Nyaru Menteng.
---
Links:
The Orangutan Project   http://www.orangutan.org.au/
Earth 4 Orangutans (E40)  www.earth4orangutans.com
Sumatran Orangutan Conservation Programme (SOCP)  www.sumatranorangutan.org
Zart Art  www.zartart.com.au